appointment poster exhibition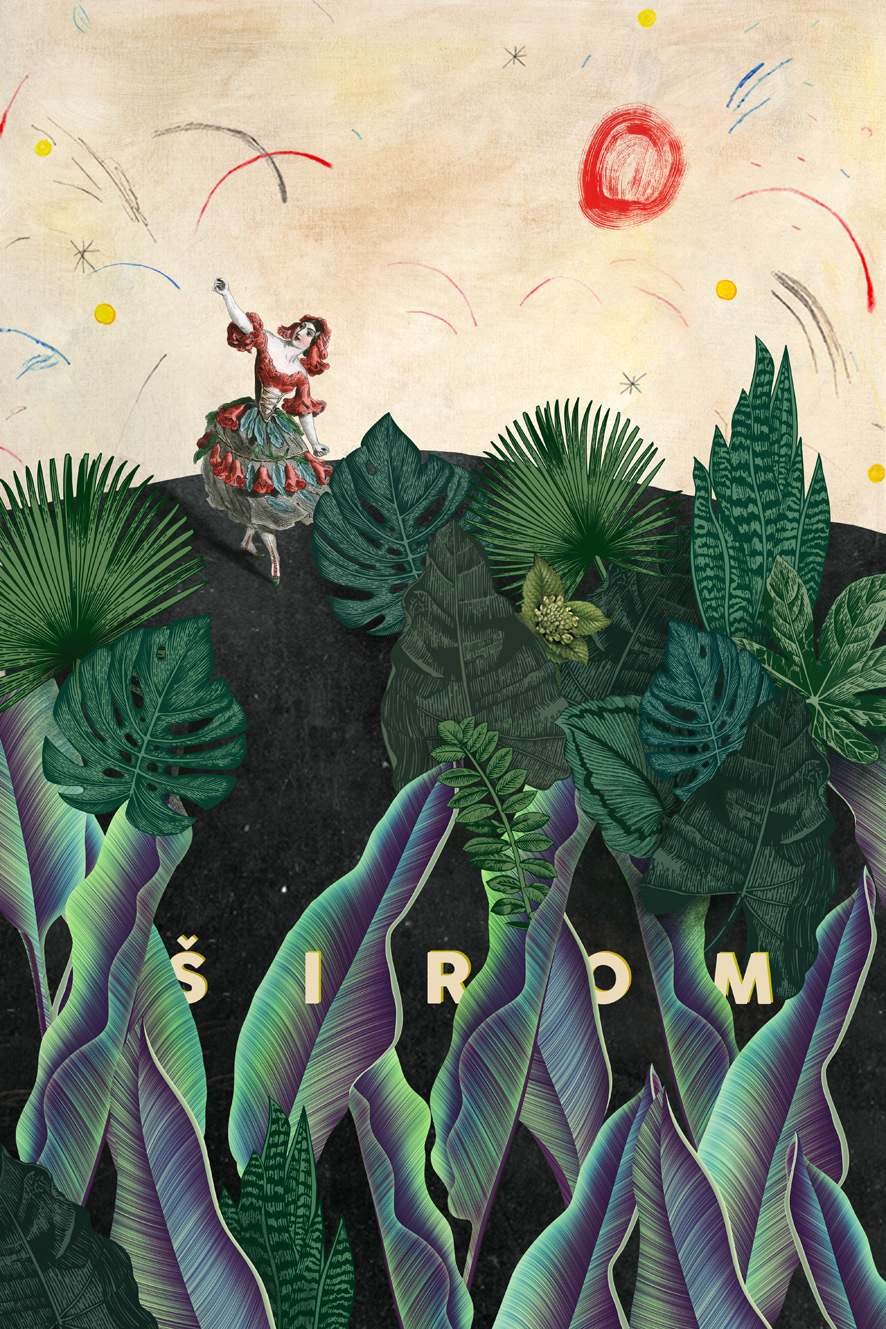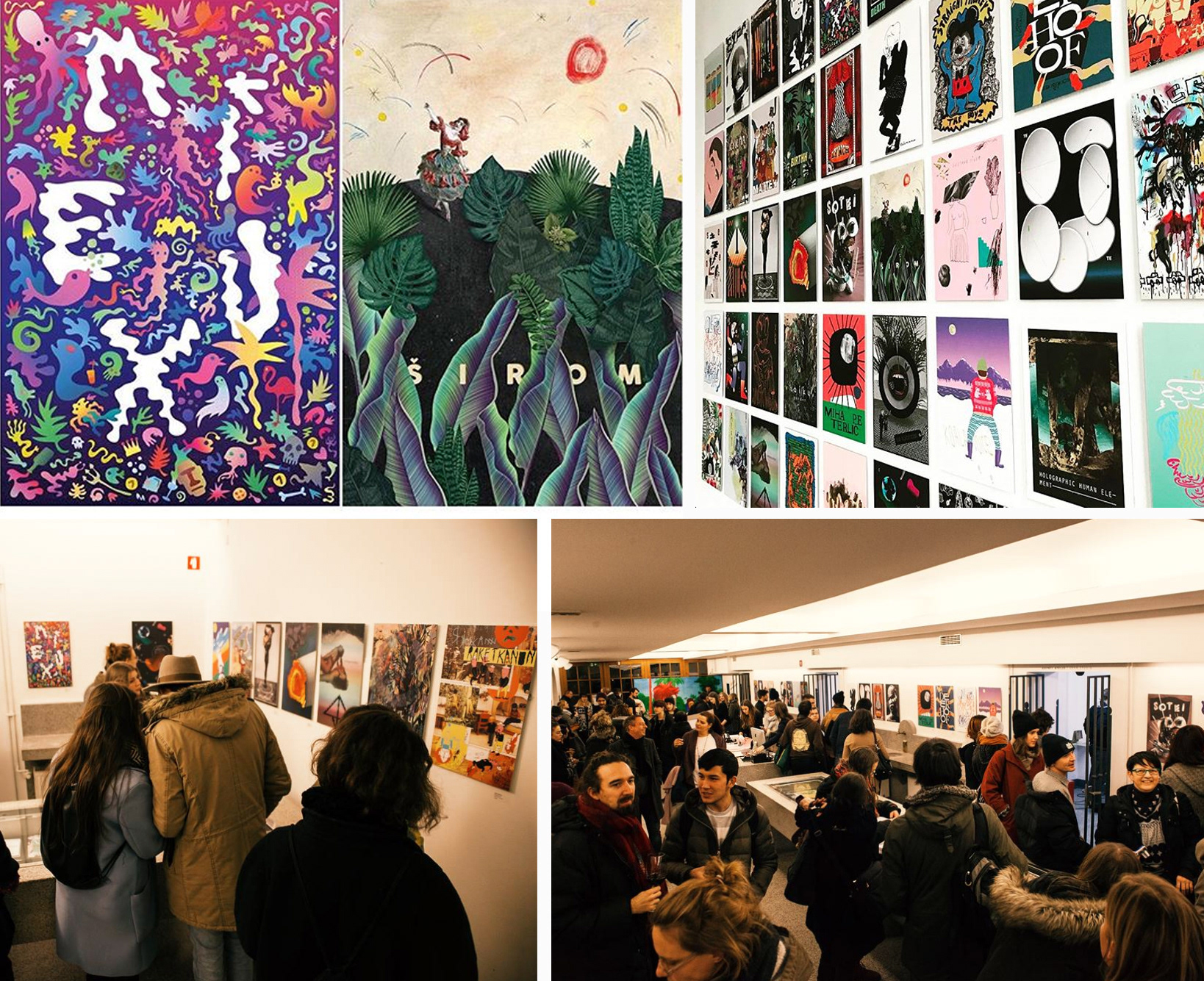 Exhibition of 50 limited edition posters, inspired by the performers at MENT festival. The posters were designed by the younger generation of diverse, mostly Slovenian artists in the fields of illustration, graphic design, drawing, painting and graffiti art. I was assigned with a band Širom. Photos: Urska Boljkovac

PRINTMAKING EXHIBITION ISTANBUL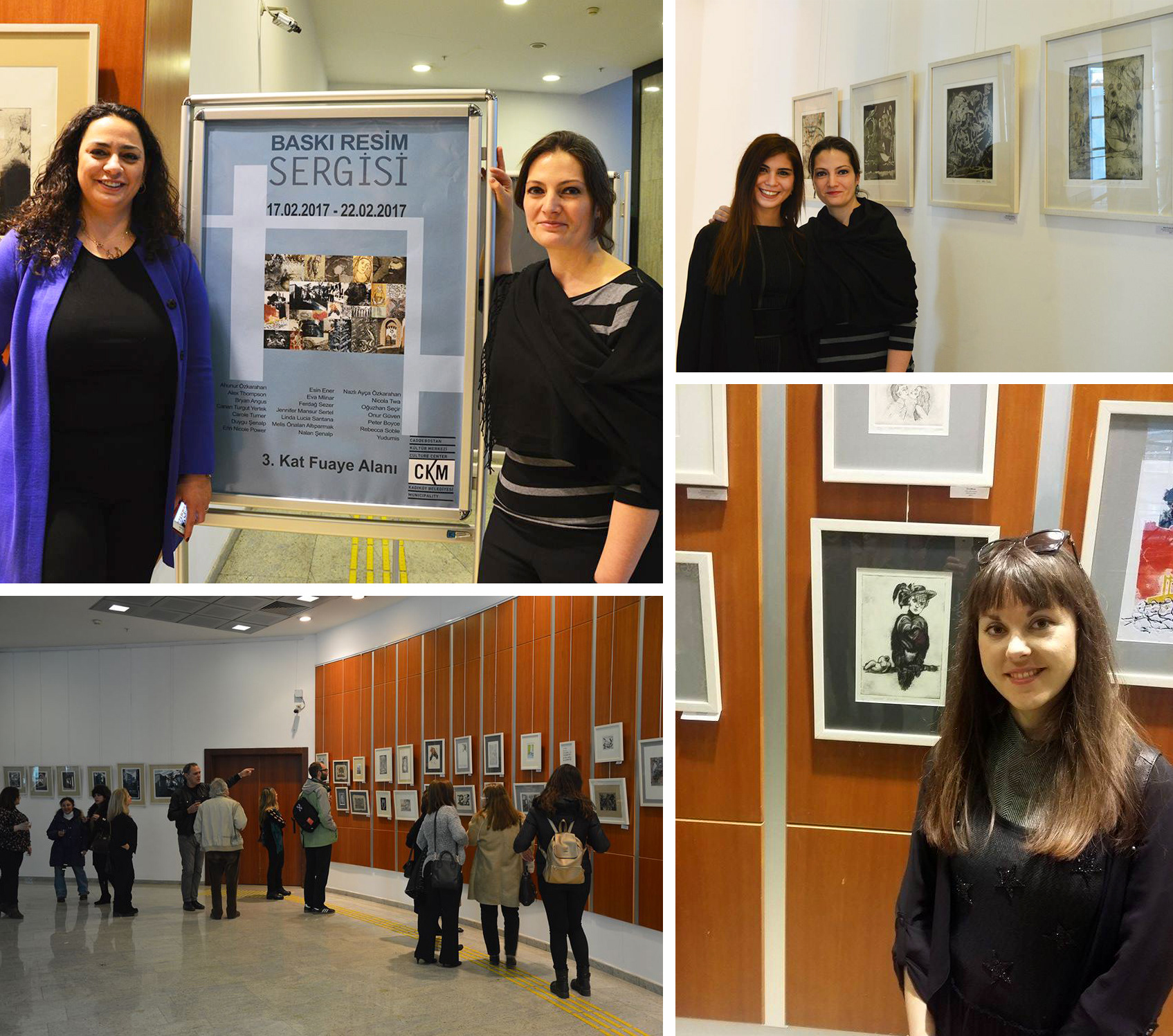 "Printmaking Exhibition" by CreartiveIstanbul at CKM (Caddebostan Kültür Merkezi) Art Gallery between 17-22 February 2017, Istanbul. Photos by Ahunur Özkarahan
LIKOVNE BESEDE / ARTWORDS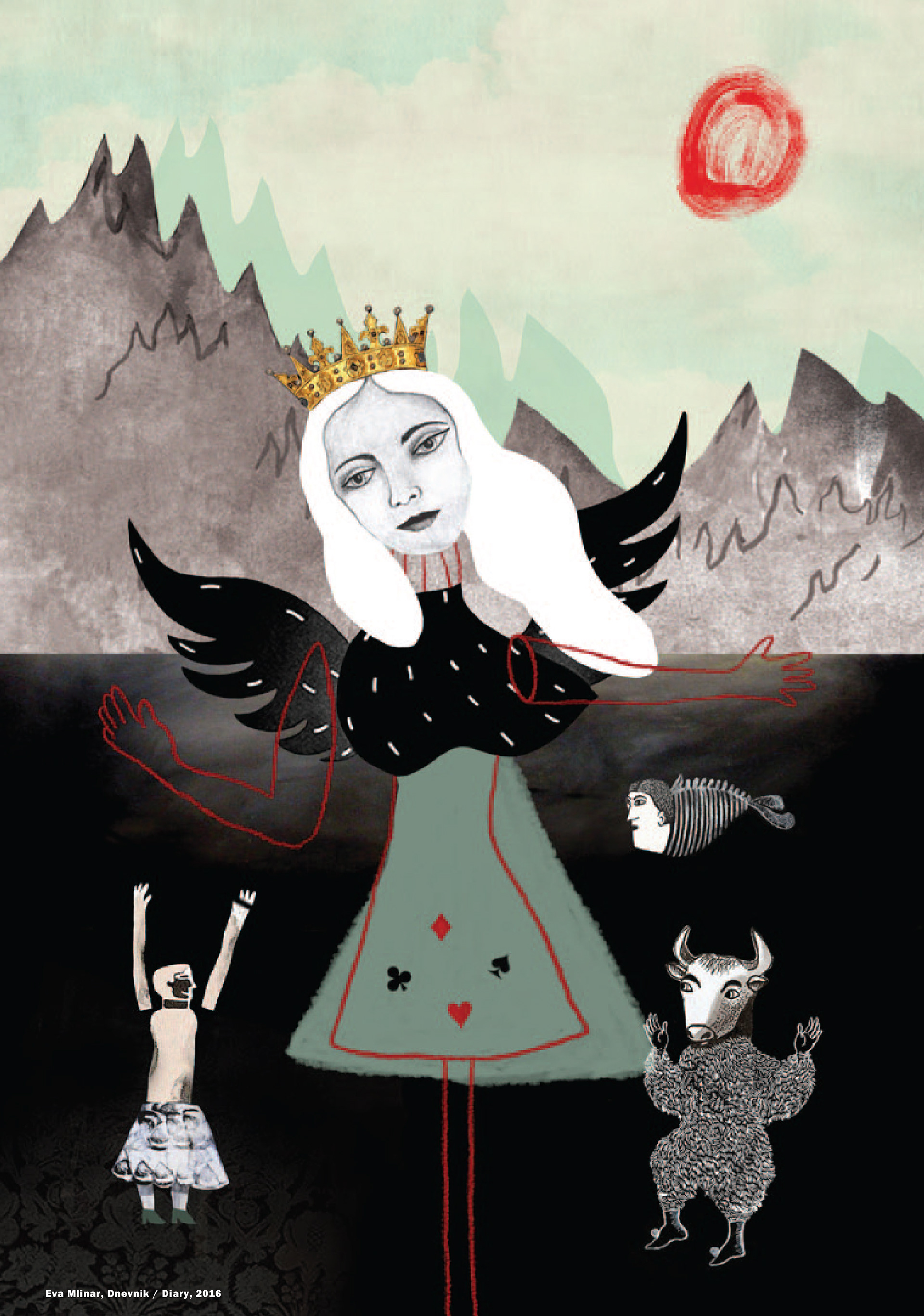 "Queen of Spades" ♠ ♥ ♣
My illustration for a new winter issue of Likovne besede (ArtWords) magazine, the main slovenian periodic publication in the field of visual art and art theory.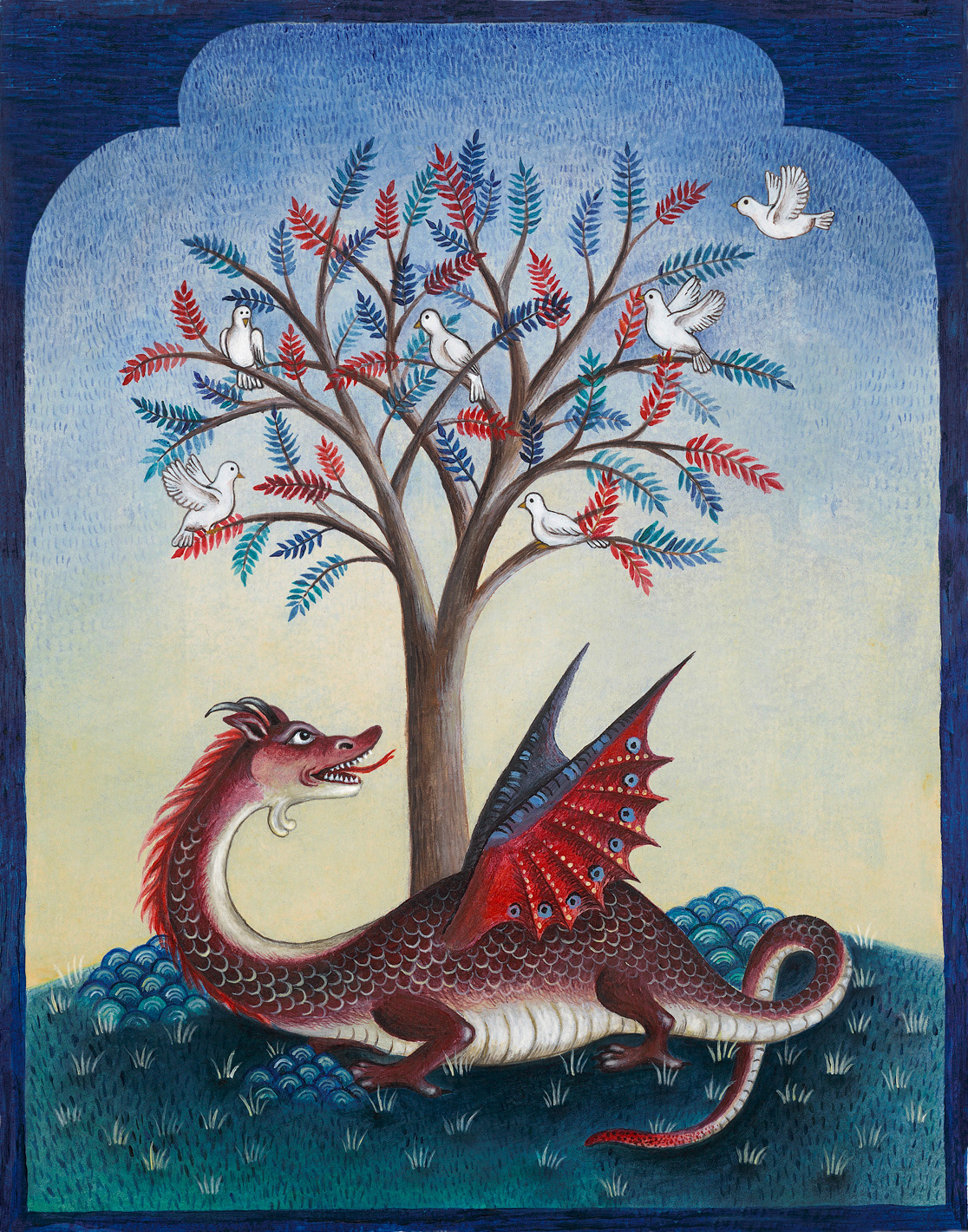 For some time now, I wanted to make a series of illustrations, based on the motives from medieval illuminated manuscripts. Istanbul is finally giving me the time and inspiration, so this is the first one, entitled "Peridexion Tree".
"The peridexion tree grows in India. Doves gather in the tree because they like the sweet fruit, and because there they are safe from the dragon. He hates the doves and would harm them if it could, but it fears the shadow of the peridexion tree and stays on the unshaded side of it. The doves that stay in the shadow are safe, but any who leave it are caught and eaten by the dragon."
CARTOGRAPHY OF IMAGINARY WORLDS - ARTICLE FOR OUTSIDER MAGAZINE #06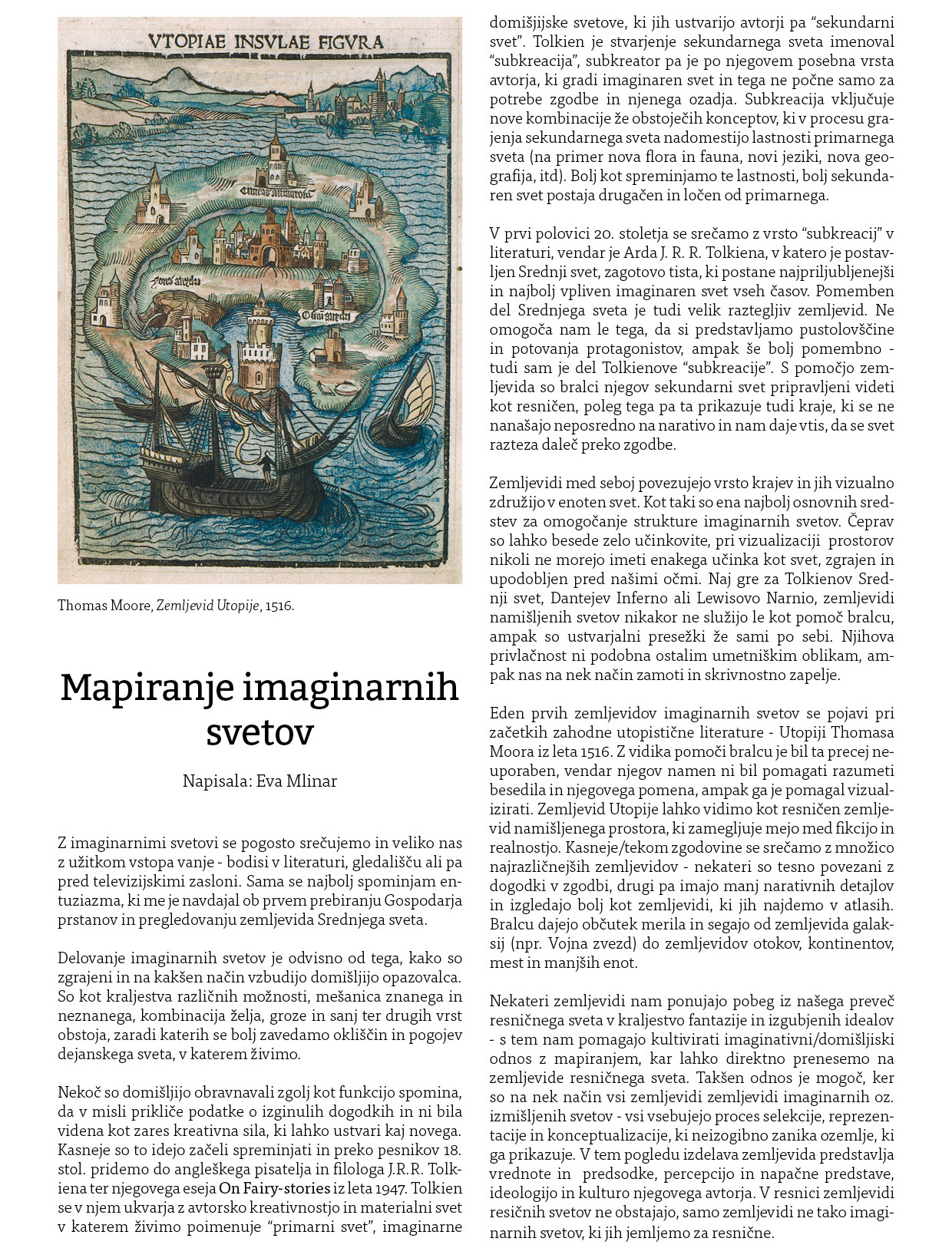 Street Galery, City of Women, / Ulična galerija, Festival Mesto Žensk,  2015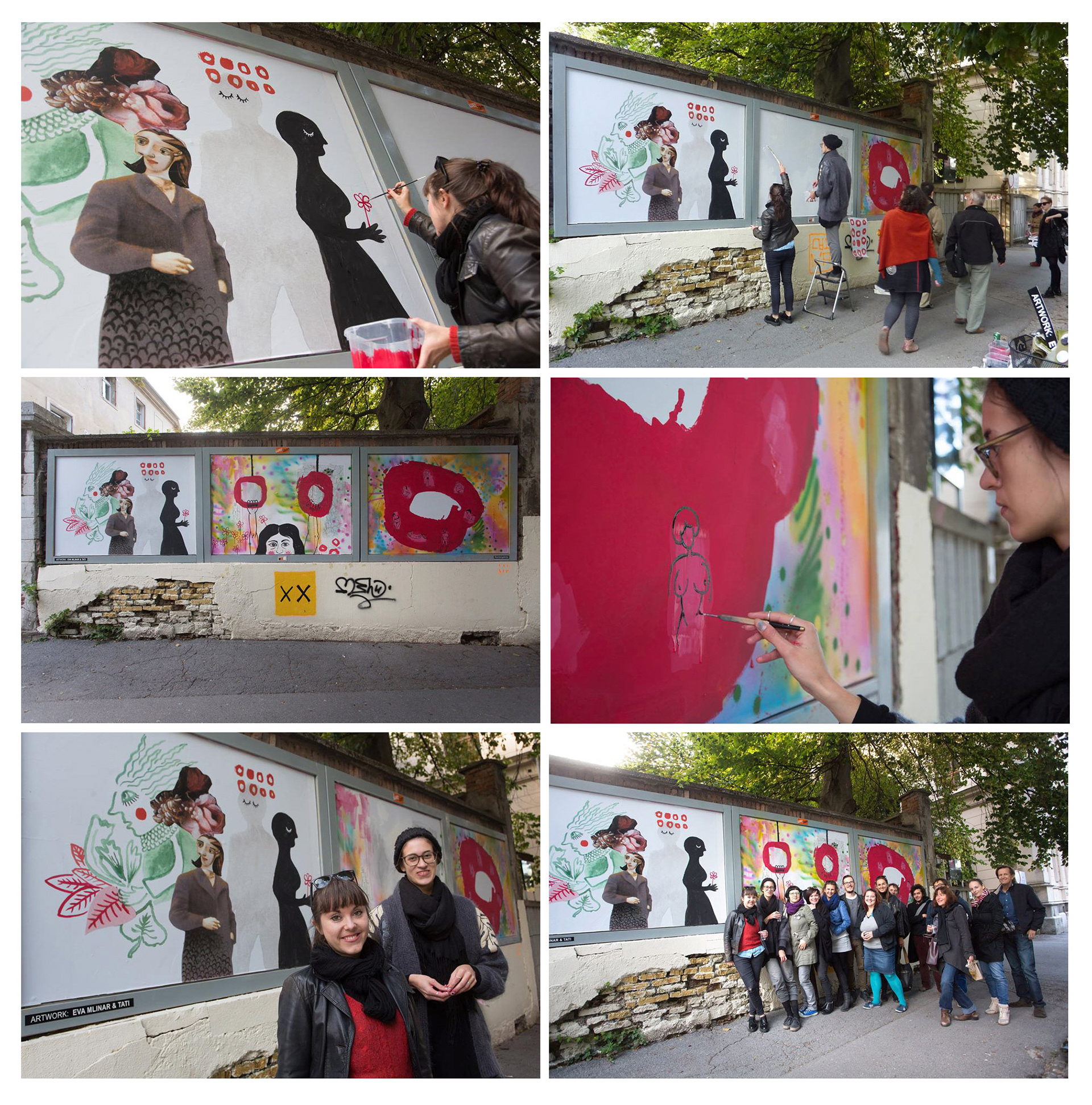 Cacao Europa is a bilingual magazine, dealing with contemporary art, culture and design. It is a medium for interactive, unfolding, international, polyglot, and ardently collective storytelling. Active in Asia and in Europe, it is a project with sincerity, openness, exploration, nomadism, learning, and sharing as its core values. A set of snapshots, a series of stories, detailing in-depth the emotions that inhabit the here and now of contemporary culture.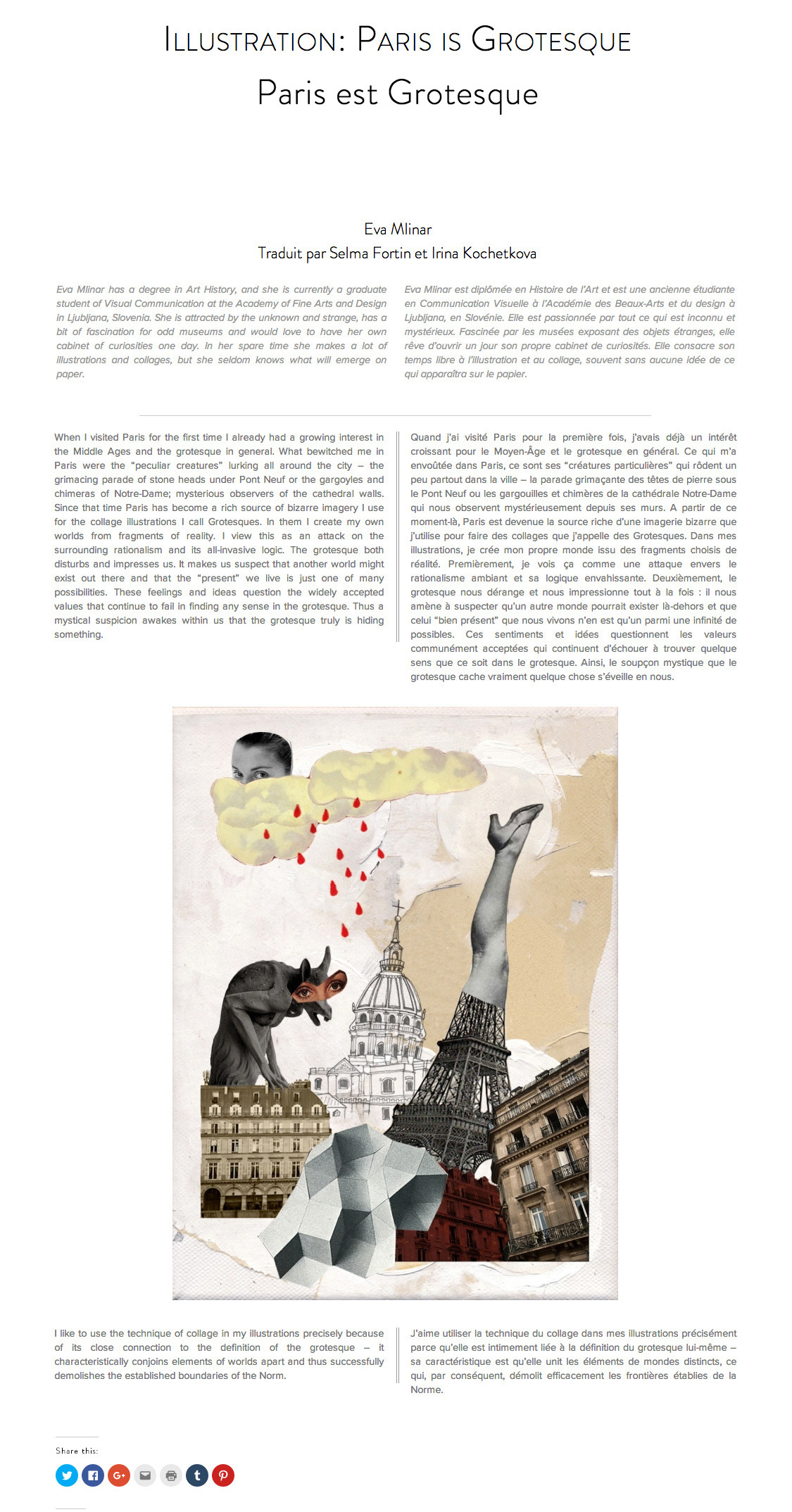 OUTSIDER MAGAZINE: INTERVIEW

GROTESQUES SELECTED FOR "ALL-POLAND DRAWING EXHIBITION"