Posters
Poster design for different projects.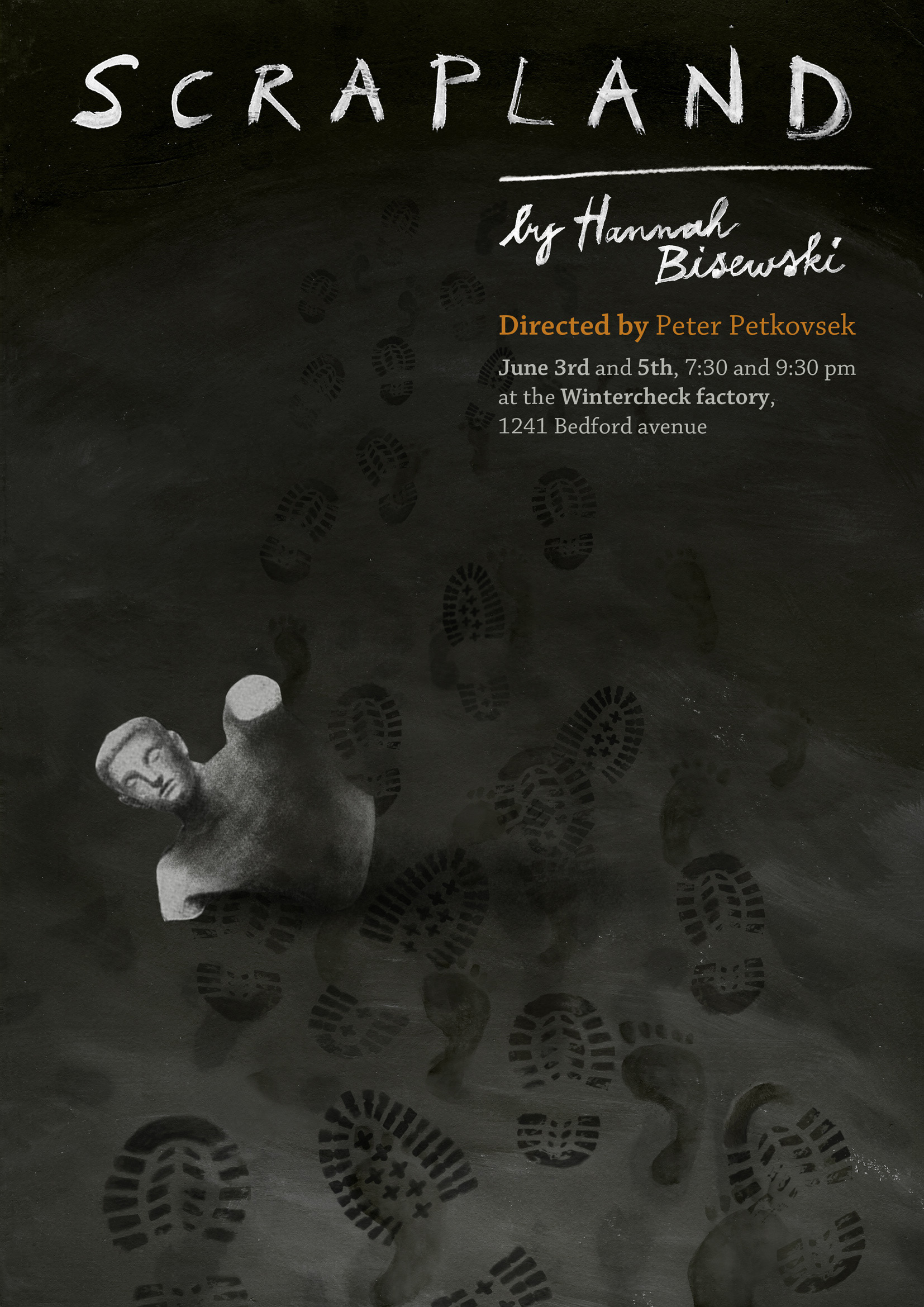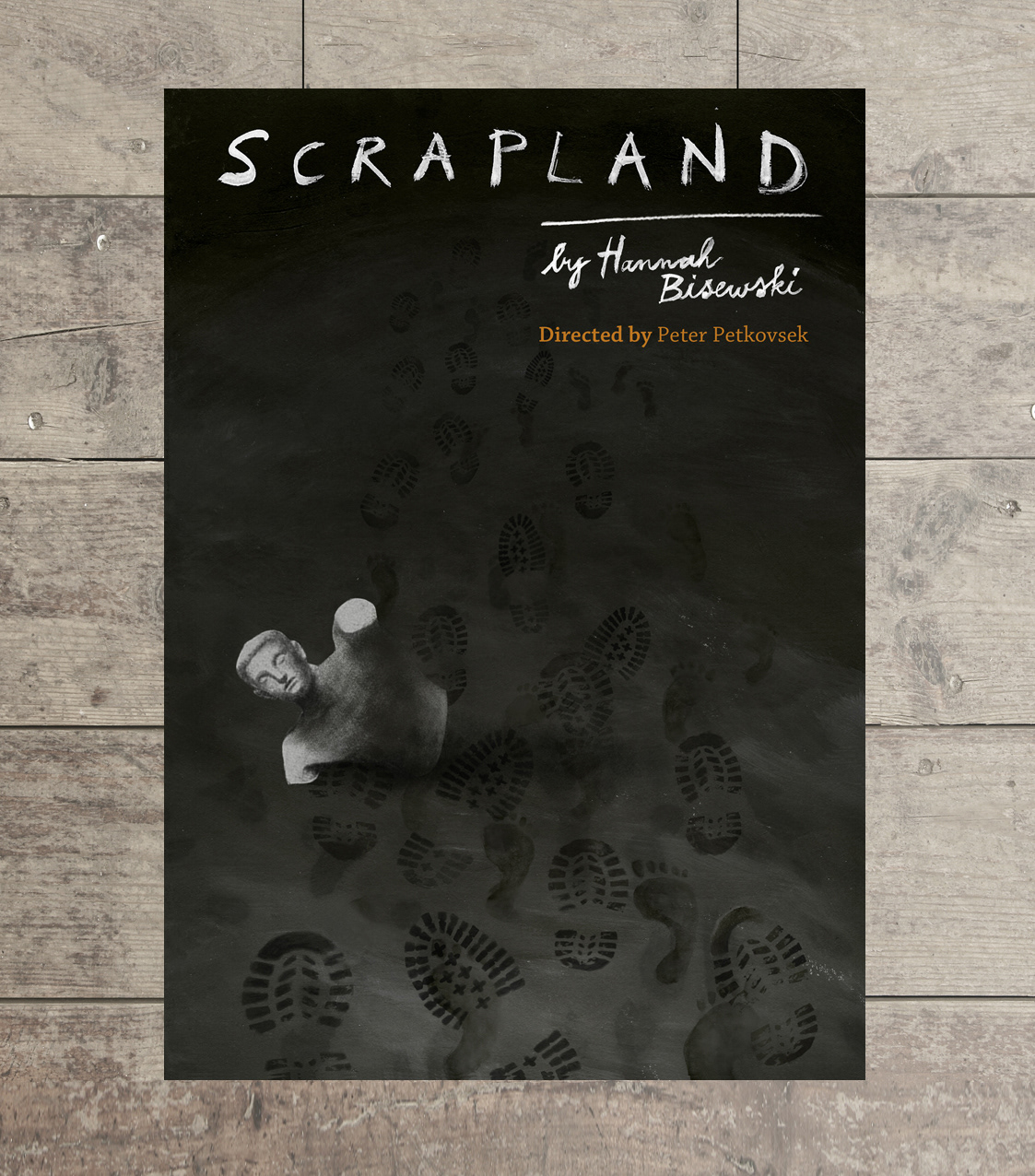 Poster for a theatre play SCRAPLAND, written by Hannah Bisewski and directed by Peter Petkovsek. Scrapland is an exploration of the politics of space through installation, performance, and design elements. Audience members will have the opportunity to explore a vast, darkened space as the story of a family trying to survive an apocalyptic class war unfolds around them.
3 June - 5 June 2016, Wintercheck factory, New York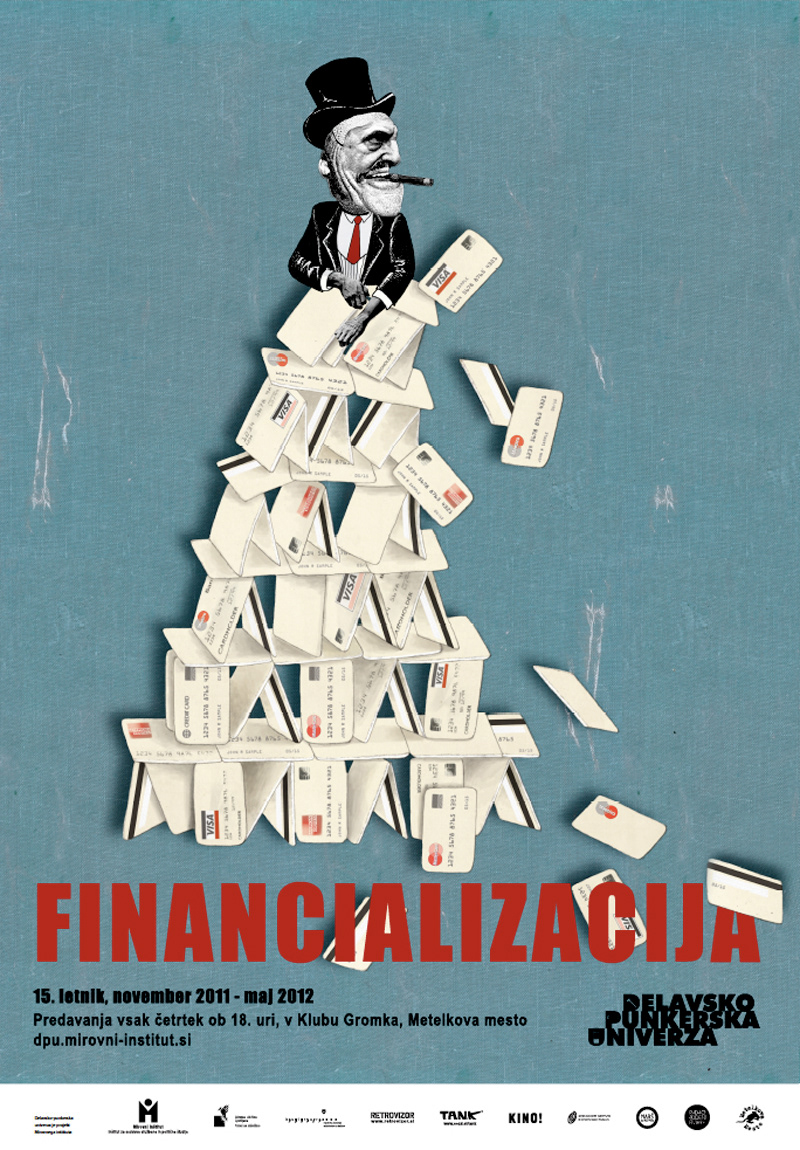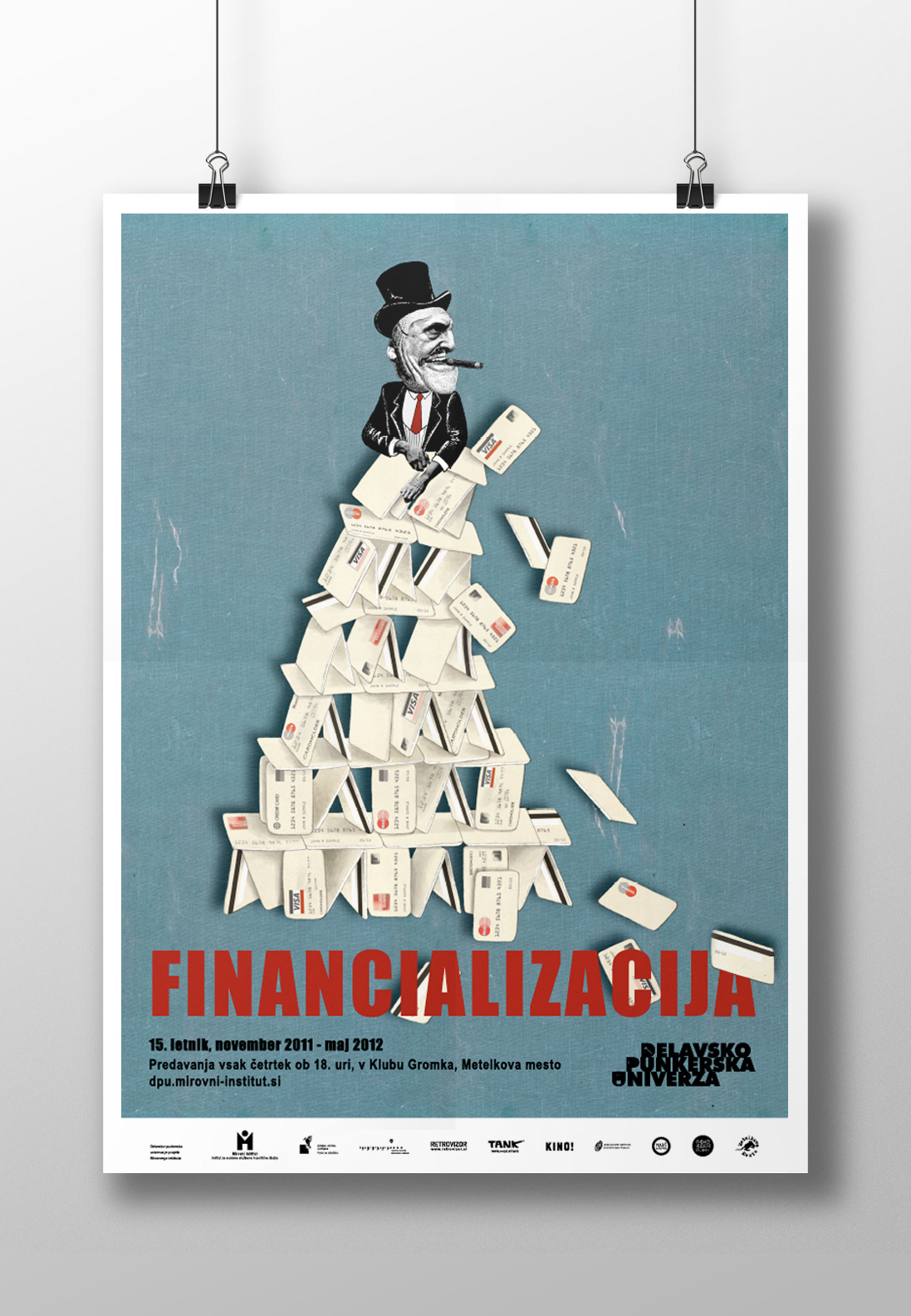 Poster for DPU (Delavsko punkerska univerza) lecture series "Financialization", 2013.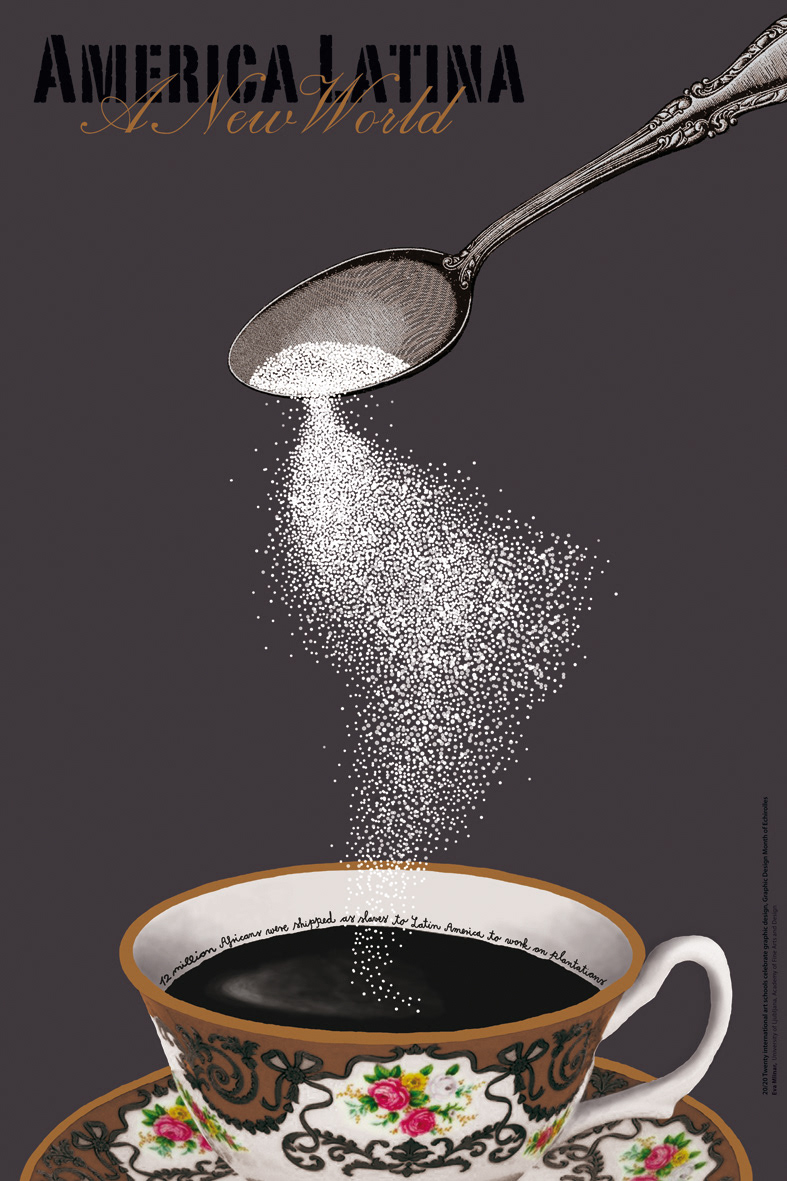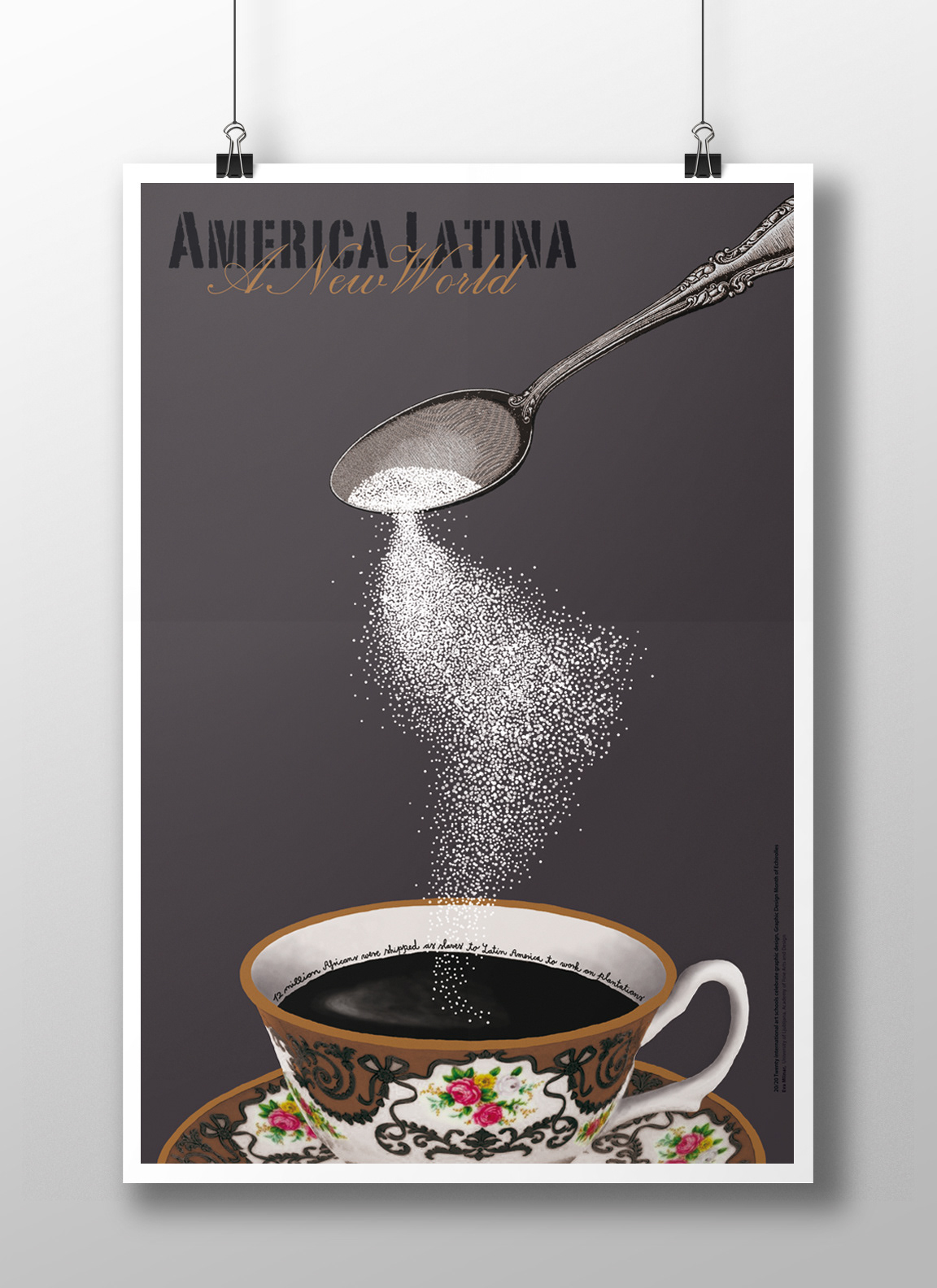 " 12 million Africans were shipped as slaves to Latin America to work on plantations"

Poster for exhibition America Latina, "A new world", presented on the Graphic Design Month of Échirolles          from November 17th 2012 to January 31st 2013.